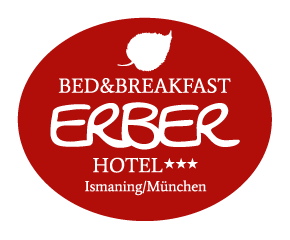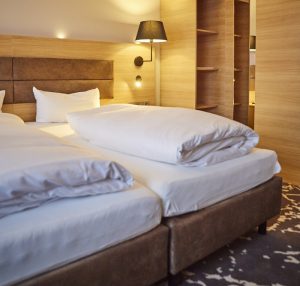 Start Your Day the Relaxed Way
Quiet and relaxation are waiting for you at Bed&Breakfast Hotel Erber in Ismaning. The location of the hotel is ideal particularly for business travelers. Although peace and quiet reign, the hotel is so centrally located that you can reach the commuter train S8 (S-Bahn) to the Munich Airport or Munich in just a few minutes.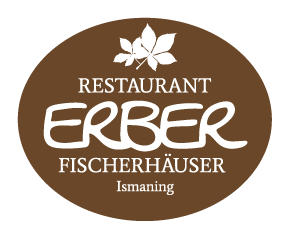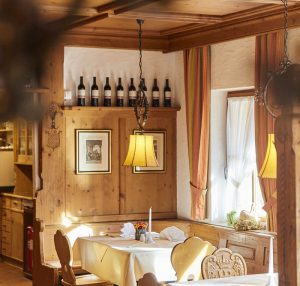 Enjoy Fresh Delicacies
At the country-style Restaurant Erber, enjoyment takes on a high priority. Dishes steeped in tradition prepared to the highest quality standards are combined with modern interpretations of Bavarian specialities at Restaurant Erber. In our cosy wood-paneled restaurant, we pamper your taste buds with sophisticated Bavarian cuisine.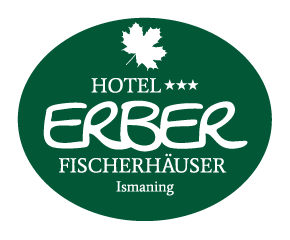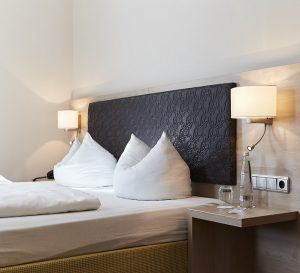 Stay Awhile without the Rush
At the Landhaus Hotel Erber, you can relax body and soul while experiencing Bavarian cosiness in modern, comfortably furnished rooms. Nature starts right in front of our door. The many green areas are oh-so-inviting for strolling or simply taking it all in. The green zone of the Isar River offers cyclists and hikers alike a wonderful stretch for discovering the area around Munich.
A Family Business with a Tradition since 
1963
Whether you simply wish to stay in a quiet place overnight and eat breakfast in style, enjoy fresh regional cuisine, or relax at a hotel and be active — the Erber Family, with its culinary and hospitality establishments, has catered with just the right combination of service and attentiveness to the needs and tastes of guests for over 50 years.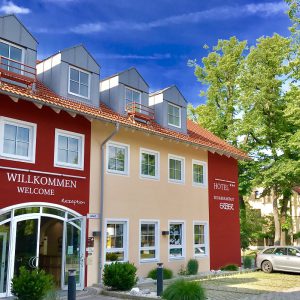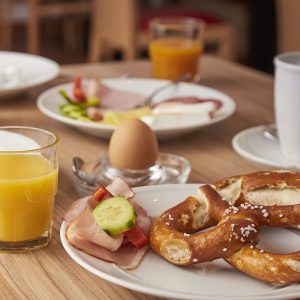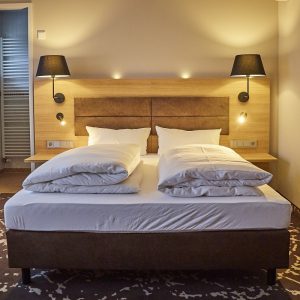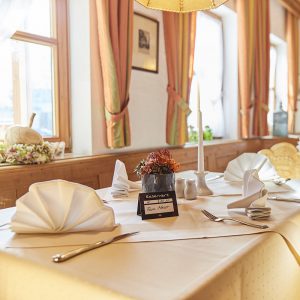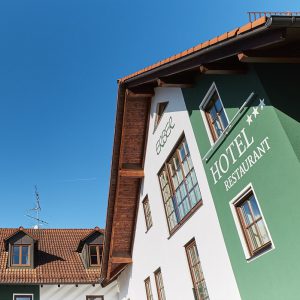 Have we attracted your interest?

Then kindly contact us!